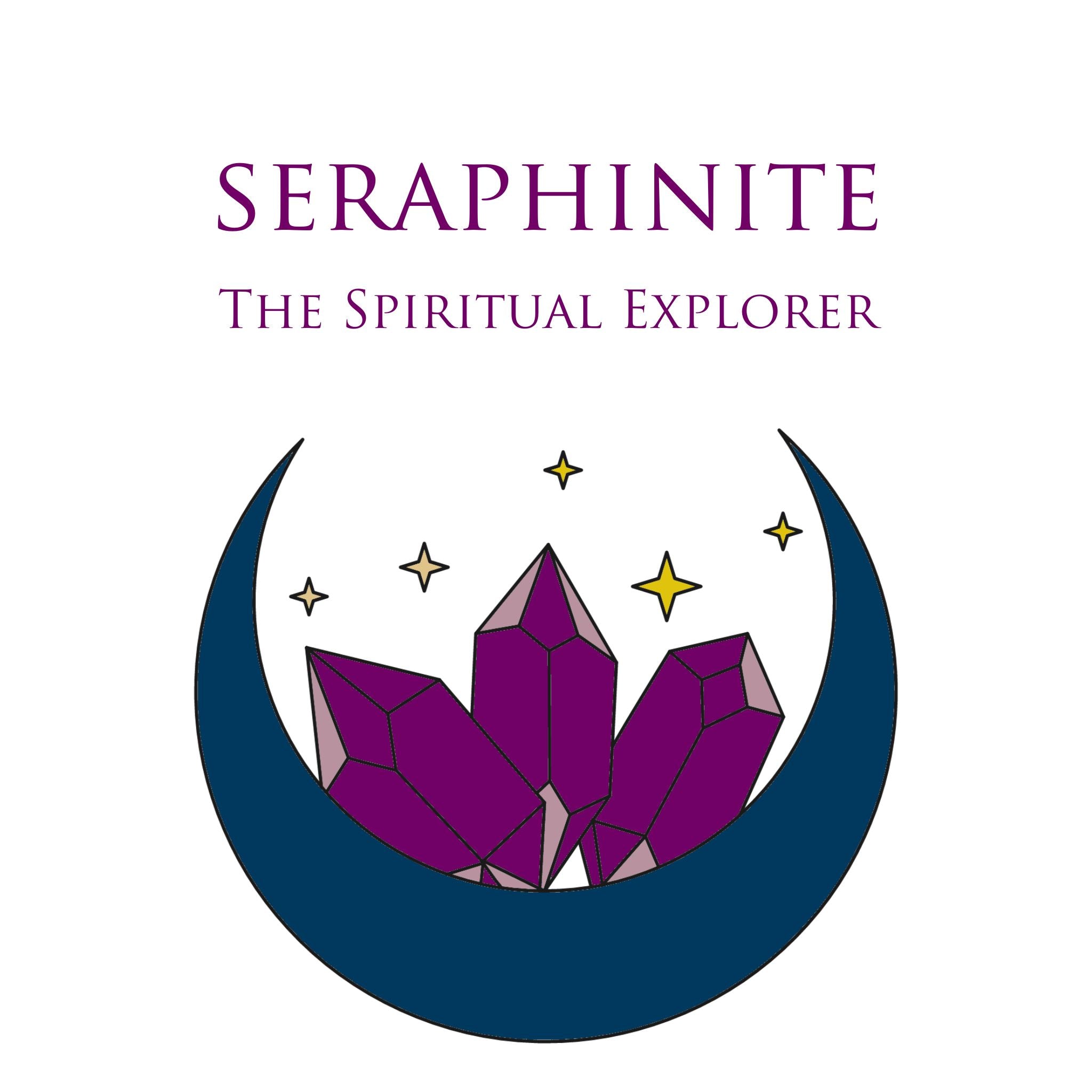 Seraphinite
Living From The Heart
Seraphinite, with its deep green color, and white, cloudy wisps, is known to us as 'Living From The Heart'.
A stone that cleanses the aura, balances all chakras and strengthens the connection with your Guardian Angel.
Resonating with Sagittarius, it gives them a gentler approach to spirituality. In the pursuit of knowledge, Sagittarius can forget that spirituality is much larger than simply wisdom. Seraphinite gives them the deep, heart-felt connection to spirit that they crave.
Taurus is comfortable being an Earth sign. Seraphinite has a playful way of opening them up to worlds beyond the world they know and their creature comforts.
To open your heart and spirit to divine essence, wear or meditate with Seraphinite.
Attributes:
Aura Cleansing, Aligning Chakras,
Angelic Connection, Spiritual Light
Numerology: 5