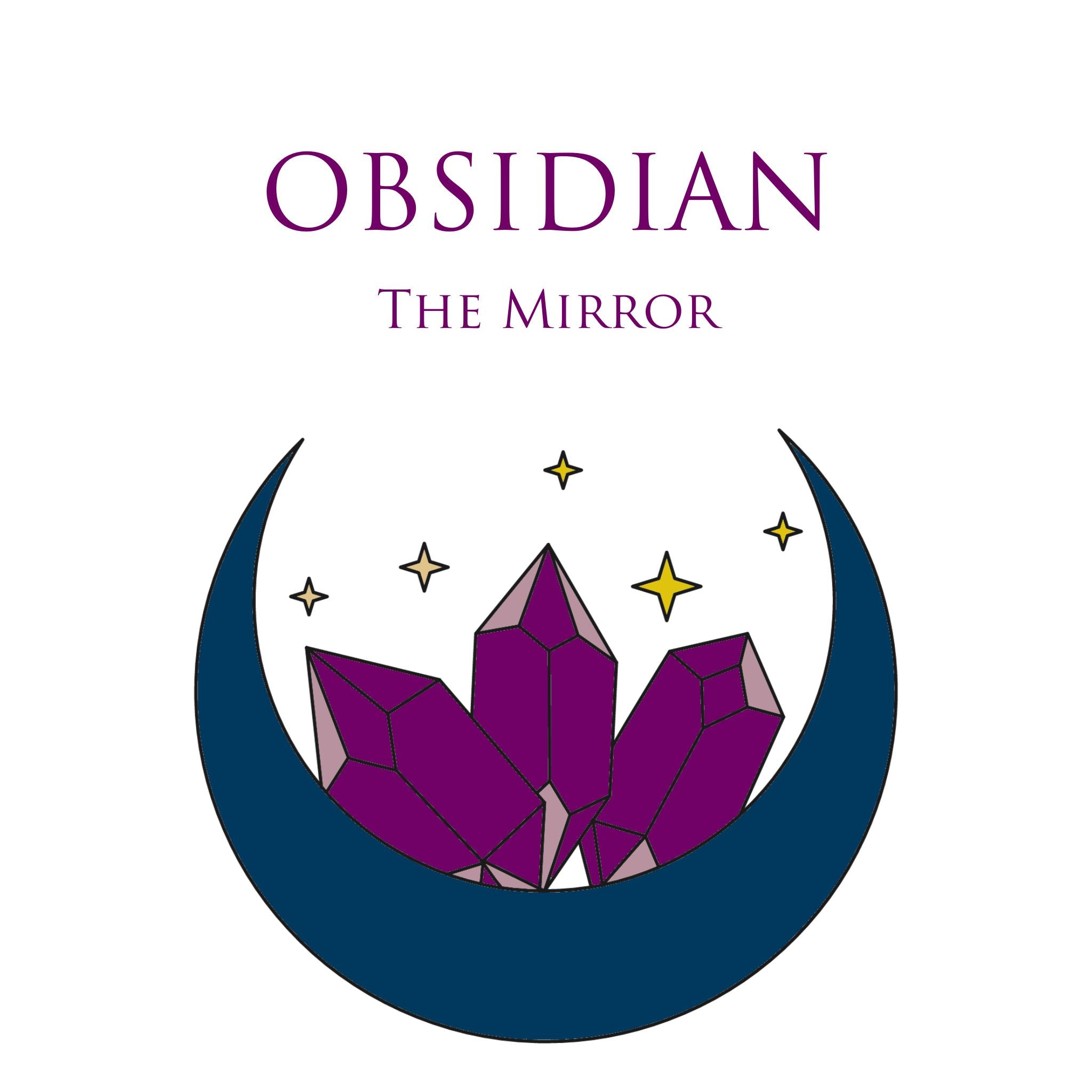 Obsidian
The Mirror
Obsidian, a type of deeply naturally colored black glass, that is sometimes used to make scrying mirrors for divination. While Obsidian is a great material for a reflective surface, we called it the 'Mirror' for its spiritual ability to reflect our souls to us, and to protect us from negative energies, reflecting them to where they came from.
Worn by the supreme Aztec deity Tezcatlipoca, these days Obsidian is recognized as a protective gemstone commonly used for grounding and safety. Vibrates well with Sagittarius for its ability to challenge the Centaur's ego. If one cannot take a good, honest look at themselves, can they grow spiritually?
Obsidian, a wonderful neutral colored stone that will go with any outfit, but can be worn more as a magical talisman if the intention should desire.
Attributes:
Grounding, Purifying, Protecting
Self-reflection, Growth
Numerology: 1